The mission of Collaborative Solutions Consulting (CSC) is to provide customized consultation to organizations that empowers and builds capacity with participatory processes.
Dr. Patty Emord, CSC's principal consultant,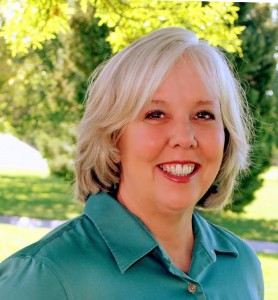 has many years' experience working with community organizations, non-profit organizations, academic institutions, and private corporations. Her practice is guided by a philosophy of building capacity and empowerment, providing her clients with new perspectives and insights into their strengths and possibilities for growth and development. Empowered with new capacities and knowledge, organizations can move forward effectively.
Dr. Emord is a member of the American Evaluation Association (AEA) and American Educational Research Association (AERA).  As a charter member of the New Mexico Evaluators, she served as President and VP of Communications. As a lifelong learner, Dr. Emord regularly attends the AEA annual conferences and has been trained in Utilization Focused Evaluation, Empowerment Evaluation, Appreciative Inquiry, Social Network Analysis, and Concept Mapping in Evaluation.  Other professional development activities include participation in study groups on Evaluating Coalitions and Collaborations and Developmental Evaluation.